About Us
Mission and Goals
Letters and Sciences develops and directs programs that are essential to academic advising, providing students with recruitment, orientation, academic advising and support programs that will prepare them to achieve their educational, personal, and professional goals.
Our staff provides quality academic advising and support for nearly 4,000 students who are deciding on degree-granting majors. Dedicated advisors assist students in developing a Four-Semester Plan, in choosing courses to satisfy general education requirements, in making a smooth transition to a degree-granting major, and in applying to Limited Enrollment Programs (LEPs). Letters and Sciences students are required to engage in exploration experiences that affirm their choice of major, to utilize electronic resources on campus and to make informed decisions about their academic future.
In LTSC we: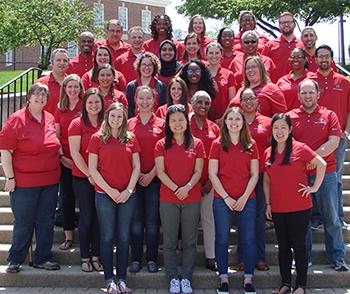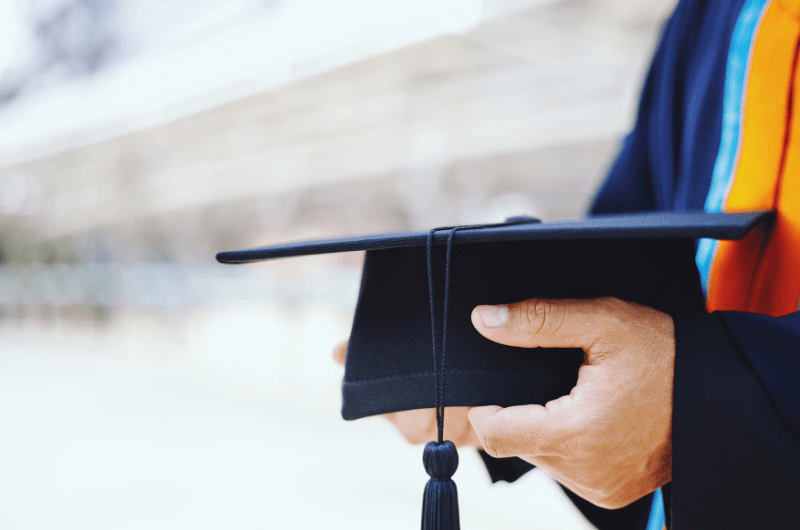 LTSC Scholarships
Letters and Sciences provides two scholarship opportunities to help qualified students fund their studies.
Scholarship info